Robust and Convenient Single-use Processing
The implementation of single-use addresses the main challenges of the biopharmaceutical industry, e.g. fast and straightforward capacity adaptation, cost savings, risk mitigation as no cleaning is required. Because single-use bags offer multiple technical and economic benefits (1) they are broadly adopted by the entire biopharmaceutical industry to achieve rapid and flexible development and commercial production of monoclonal antibodies, recombinant proteins and vaccines.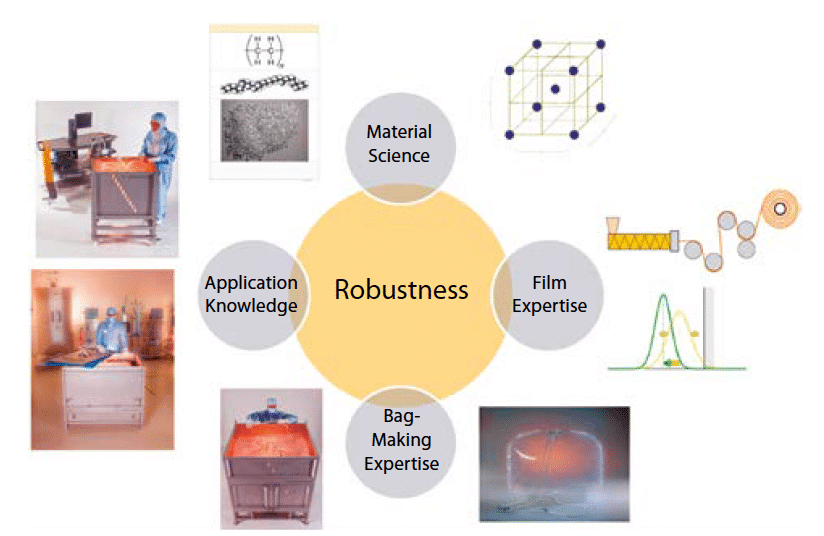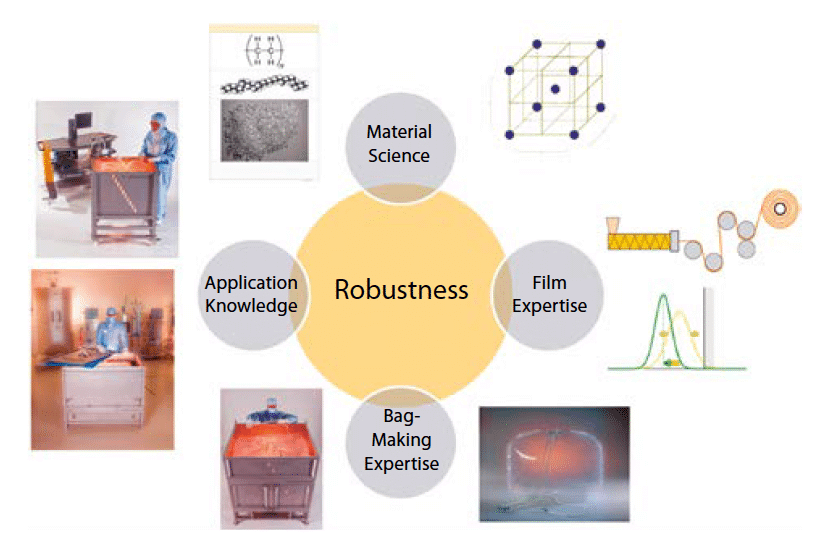 The industry is now expanding the use of single-use bags into all bioprocessing steps and new applications such as cell and microbial culture, storage, shipping, mixing and freeze & thaw of process intermediates, and final filling (2). With this growing implementation of single-use bags in all process steps, there are increasing requirements for more outstanding product quality, assurance of supply, change control, robustness, ease of use and scalability, throughout all applications of single-use processing, from the cell culture to shipping of bulk drug substance and final filling of drug product.

Partnership with resin and film suppliers
Developing new films and bioprocessing bags that meet all these requirements, multidisciplinary skills, knowledge and expertise are necessary. Collaboration between bag manufacturers and film or resin suppliers allows to combine material science, film extrusion knowledge with welding and bag making expertise. The specifications are set to meet the user requirements for upstream, downstream and aseptic bioprocessing. A Quality by Design (QbD) approach is used to reach a robust bag technology for all applications. This QbD approach includes the selection and specification of appropriate resins and additives, the definition of the film extrusion design space, and the validation and control of the welding process and the overall bag making process.
Quality by Design approach (QbD)
The QbD approach starts with the in depth understanding of the applications and the definition of the user requirement specification (figure 2). Today, almost all unit operations in biopharmaceutical drug development and production can be performed using single use solutions. However, the requirements with regard to mechanical and physical properties can largely vary depending on the application. For example, a bag used in rocking motion cell culture or in liquid shipping applications requires a very flexible film resistant to material fatigue. A bag used in large scale mixing applications or in a stirred tank design has to absorb the significant hydrostatic pressure of 2000L to 3000L liquid. Here, the strength of both the film and the welds is more critical.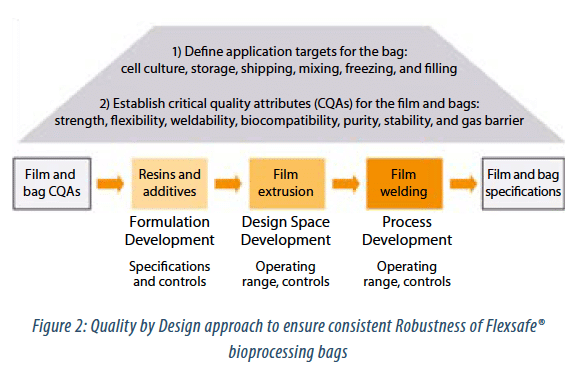 In depth knowledge of material science and polymer expertise are required for the selection of the right plastic resin material and the additives that will provide the required quality attributes. As a first step, theoretical robustness is designed by material science experts knowing the plastic materials and their behavior when associated with each other. The polymer experts test and select the plastic materials that confer the best film properties like the strength, flexibility, weldability, biocompatibility, purity, gas barrier and drug stability. This material selection, the number and succession of plastic layers and their thickness will then determine the final features and the overall performance of the film.
Film expertise is the second critical factor in the development of a robust single-use solution. Robustness is the result of multiple properties such as film strength, film flexibility, seal strength resistance, film weldability and material puncture or tear resistance. The in-depth knowledge of film behavior helps choosing the right plastic material mix that will achieve these properties knowing that some of them can be antagonistic. For example, a strong and stiff film is highly resistant to impact or puncture, but shows less flexibility and less resistance to fatigue. A too flexible film will not withstand hydrostatic pressure in large scale bags or positive air pressure required during cell culture or during bag integrity testing.
Film extrusion expertise is required to ensure the lot-to-lot consistency of critical quality attributes and the reproducible robustness of the film. This is achieved by defining and controlling the appropriate critical process parameters (CPP) for the extrusion process. During the development of the extrusion process, the process variability is explored via a design of experiment (DoE). The ultimate tensile strength is measured as a parameter to quantify robustness and should be consistent throughout the operating ranges defined by the DoE approach (figure 3).
The third expertise involved to achieve robustness of the single-use bag products is related to the welding, sealing and bag making competence. The bag making experts can optimize the welding, sealing and bag manufacturing process and can qualify its consistency based on a process risk analysis. The knowledge of process experts, scientists and production engineering provides the adequate level of process understanding. Welding and sealing critical process parameters such as temperature and time are included into the QbD approach, the operating ranges need to be tested and routinely controlled to offer process consistency.

Application proven performance
The robustness of PE film and bags has first been demonstrated by means of standard flex durability, tensile strength, elongation and energy at break testing and water burst test. The suitability of single use bioprocessing bags for all types of processing steps of biopharmaceuticals can be further confirmed for some of the most stringent applications like cell culture, liquid shipping, longterm storage or freezing applications. Robustness trials are typically designed to test the product performance under worst case conditions. Some of these tests follow defined guidelines like the ASTM D4169 for shipping applications (5). In this specific case, the test sequence is designed to mimic worst case conditions, e.g. conditions the liquid filled bags might be exposed to during air or truck shipment at several temperatures. This includes handling tests, horizontal impact (figure 4a) or rotational shocks, vibrations (figure 4b), compression or lowpressurized environment. Successful shipping tests demonstrate exceptional robustness of the bags.
| | |
| --- | --- |
| | |
| Figure 4a: Horizontal impact ASTM D880-92 Method B | Figure 4b: Vehicle vibration ASTM D4728-06 Method A (air spectrum) |
Other tests reflect worst case conditions during applications like long-term cell culture trials (6). Extensive qualification tests can be performed on rocking motion and stirred tank single-use bioreactors using worst case parameter settings during extended periods of time. Successful worst case application tests demonstrate the robustness of the single-use cell culture systems.
In conclusion, lot-to-lot consistency of the robustness of bioprocessing bags together with all other critical quality attributes such as biocompatibility, purity, cleanliness, gas barrier properties and sterility are critical to ensure safe and reliable single-use bioprocessing. Robust and reliable single-use bag performance is achieved by combining material science, film and bag making expertise and indepth application knowledge with a Quality by Design approach to development of such bags combined with appropriate in-process controls during bag manufacturing. Robustness of single-use bags can only be established by the described multidisciplinary approach. It requires a combination of thickness, strength and flexibility of each layer of the PE film. Resin, film and bag expertise together with application knowledge allow to develop an adequate PE structure that offers outstanding robustness of the film, the welds and the bags suitable for all bioprocessing applications in upstream, downstream and final filling.
Qualification test

Proven performance

Standard fex durability of film

High resistance to fatigue & pinhole formation during handling, shipping, rocking & mixing

Tensile strength of film & welds

High strength of the film & the welds High resistance of bags to breakage under hydrostratic or air pressure

Elongation & energy at break

High flexibility, high resistance to fatigue




Ease of installation & use

ASTM D4169

Film, weld & bag robustness




Safe & robustair & truck liquid shipping

In-house water burst test

Strengths of film, welds & the overall bag

Extensive worst case testing

Robustness for stirred tank & rocking motion




bioreactor bags & shipping applications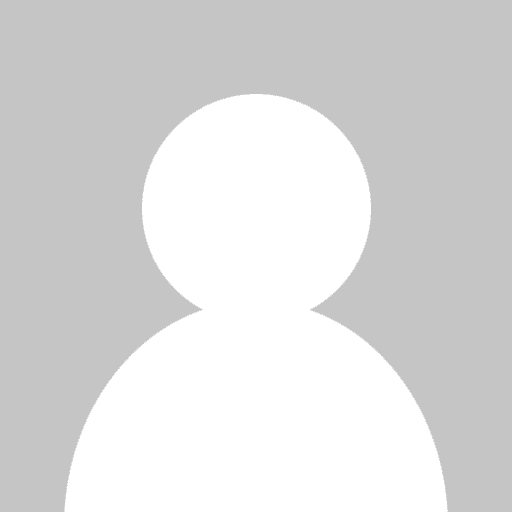 Elisabeth VACHETTE – SARTORIUS STEDIM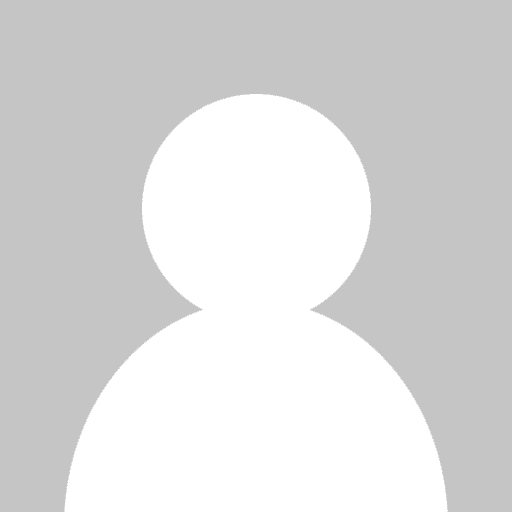 Lucie DELAUNAY – SARTORIUS STEDIM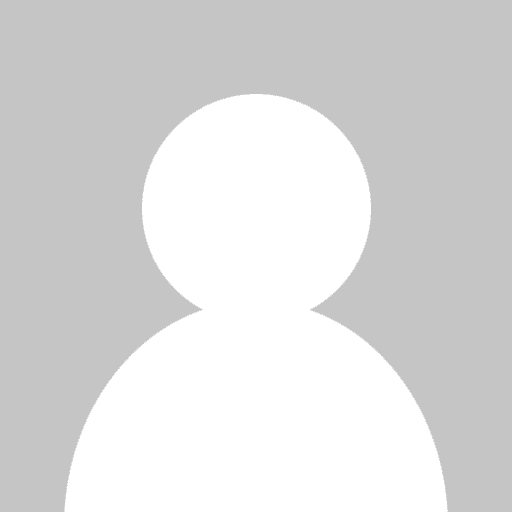 Magali BARBAROUX – SARTORIUS STEDIM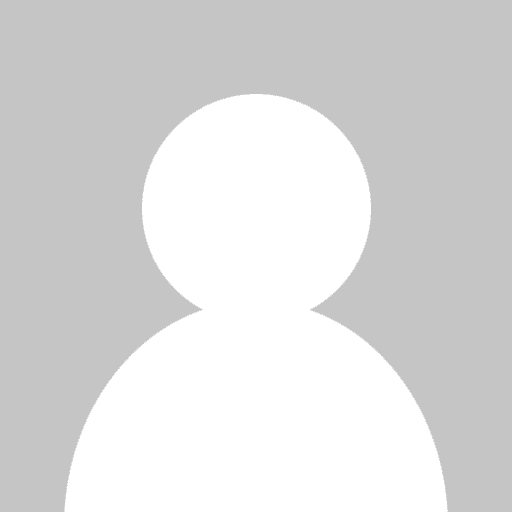 Gerhard GRELLER – SARTORIUS STEDIM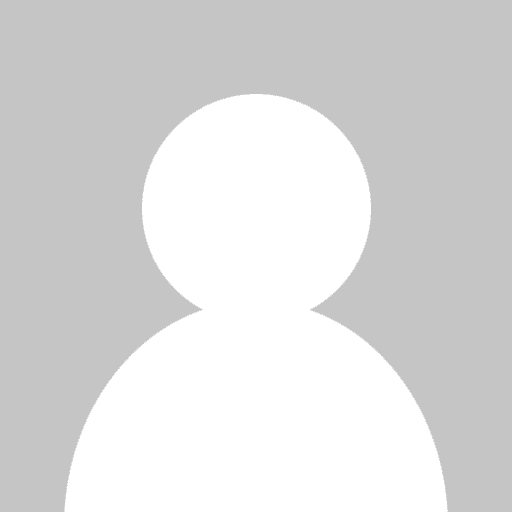 Christel FENGE – SARTORIUS STEDIM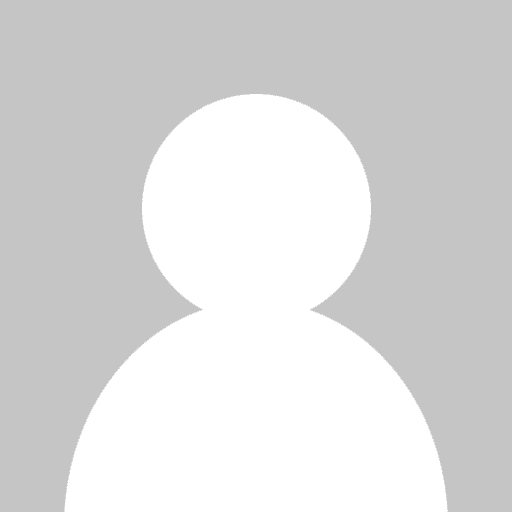 Jean-Marc CAPPIA – SARTORIUS STEDIM
1. Ninth Annual Report and Survey of Biopharmaceutical Capacity and Production, BioPlan Associates, Inc.2275 Research Blvd., Suite 500 Rockville, MD 20850 USA, 301.921.5979 www.bioplanassociates.com
2. Peter Large, MCC Fujifilm Billingham, Presentation at PDA UK chapter, Single Use workshop, 19 Sept 2013
3. ICH (2009) Harmonized tripartite guideline, pharmaceutical development Q8(R2) / ICH (2005) Harmonized tripartite guideline, quality risk management Q9 / ICH (2008) Harmonized tripartite guideline, pharmaceutical quality system Q10.
4. Gerighausen S, Barbaroux M, Hackel H, An Approach to Quality and Security of Supply for Single-Use Bioreactors. Springer-Verlag Berlin Heidelberg. ISBN: 978-3-642-45157-7 Advances in Biochemical Engineering/Biotechnology Vol. 138, January, 2014
5. ASTM D4169: Standard Practice for Performance Testing of Shipping Containers and Systems
6. Weber A, Chaussin S, Adams T, De Wilde D, Gerighausen S, Greller G and Fenge C, Development and qualification of a scalable, Disposable Bioreactor for GMP-Compliant Cell Culture. BioProcess International Supplement, Vol. 12,